For maximum system rigidity during bending processes: our Premium Linear System
High quality and performance (particularly in regard to minimum backlash) as well as high torsional rigidity, dynamics and torque density – are the crucial selection criteria for gearboxes and linear systems in tube bending machines. The Portuguese tube bending machine manufacturer AMOB uses the modular Premium Linear System from WITTENSTEIN alpha in its eMOB 52 2 Bend fully electric bending machine. By combining all the aforementioned criteria, this powerful system solution maximizes the system rigidity of all bending processes.
The combination of premium components allows maximum output.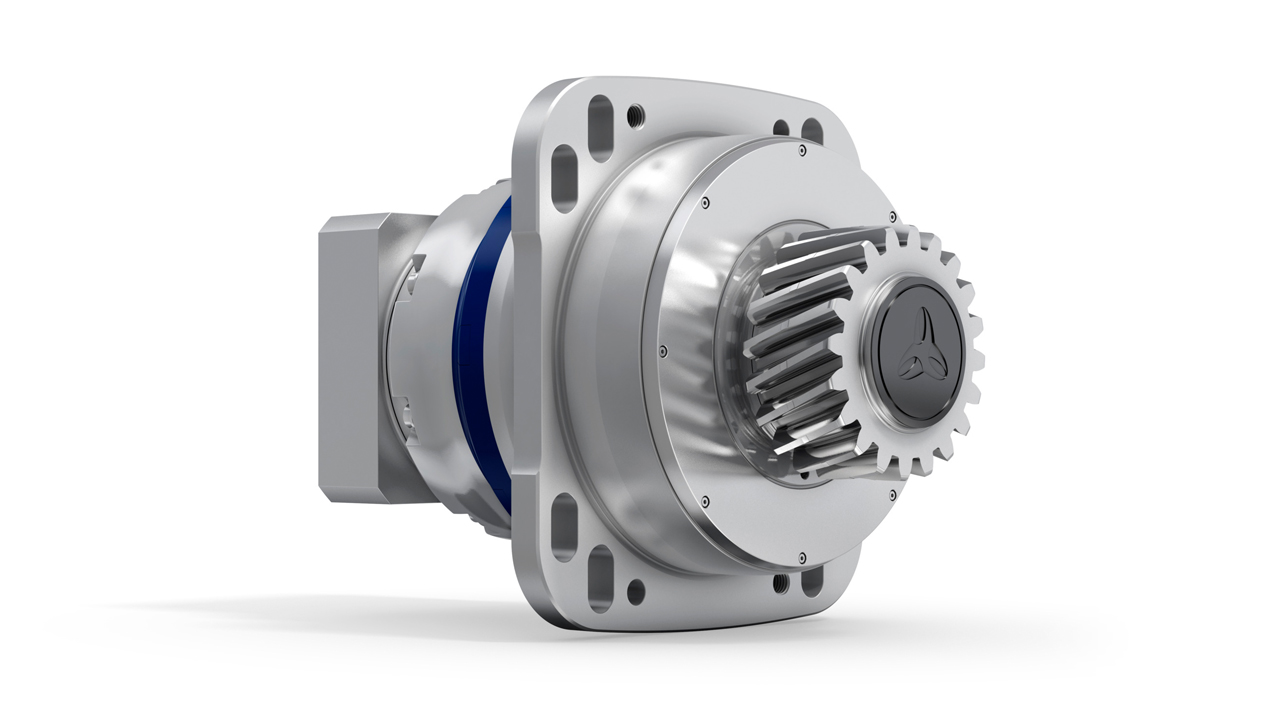 First and foremost: a low-backlash power package
When sizing the linear system, the engineers from AMOB and WITTENSTEIN alpha analyzed the motion profiles and load values using the cymex® 5 sizing software. Based on those calculations, the components best suited for the application were selected from the Premium Linear System portfolio. For the gearbox, the low-backlash, high-precision RP+ planetary gearbox was chosen. It is characterized by a minimal backlash of less than one angular minute as well as maximum torsional and tilting rigidity. It can fully absorb all forces that occur and therefore ensures maximum positioning accuracy when bending tubes with the eMOB 52 2 Bend. The gearboxes in the premium portfolio were specifically developed for linear applications with rack and pinion. The engineers were also impressed by the ease of installation.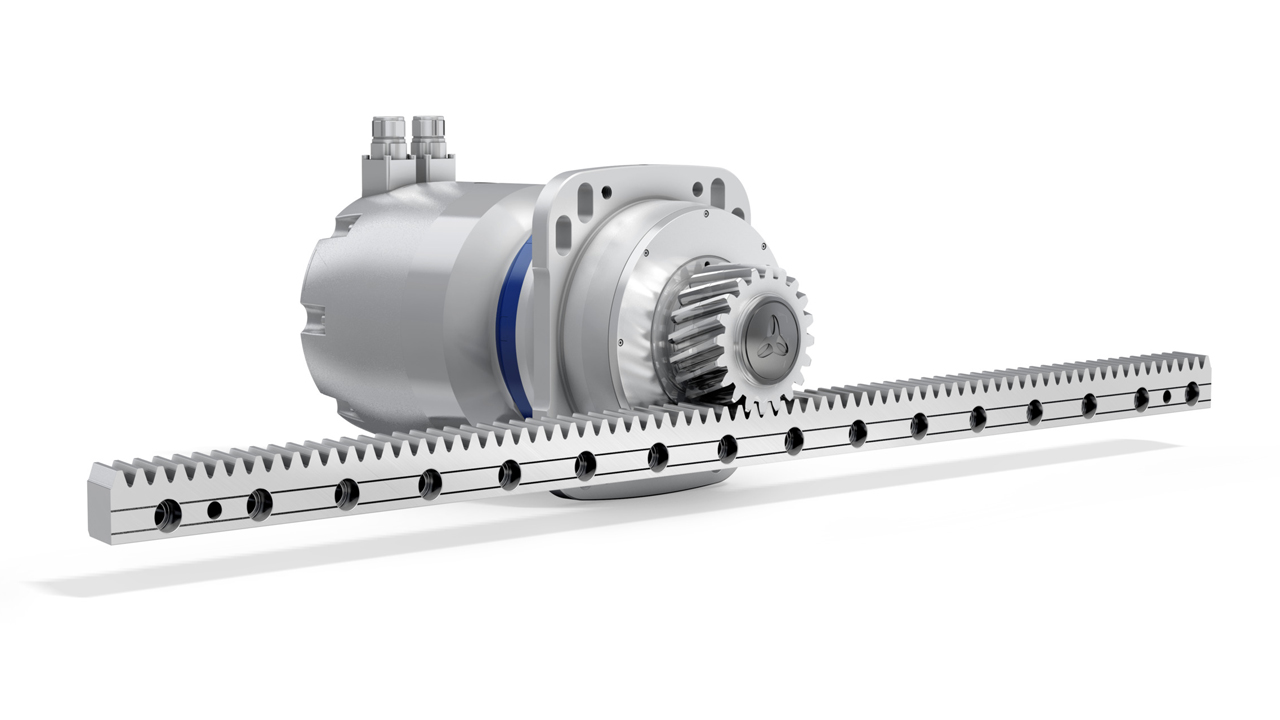 Second: high-end rack systems
The high-end racks of the Premium Linear System are manufactured using high-precision processes and boast extremely easy assembly. The revolutinary INIRA® assembly technology from WITTENSTEIN alpha makes linear systems considerably easier to install compared to conventional drive solutions of this type. Experts confirm that the patented eccentric technology shortens the assembly time by up to 50% when clamping racks to the machine bed – and using the chipless pinning method the assembly time is 98% faster than conventional assembly techniques. In operation, the special surface quality of the racks meets the highest demands in terms of positioning accuracy, feed force, smooth running and wear resistence.