Maximum precision for laser welding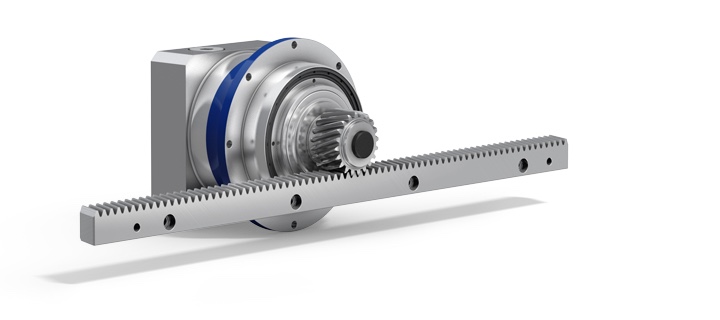 Our high performance drives assure maximum precision for Balliu MTC

Extreme accuracy is vital when transporting & positioning parts on laser welding & cutting machines. That's why Balliu MTC trusts in rack-and-pinion systems made by WITTENSTEIN.

Laser welding calls for highly precise drive technology

Laser welding is a popular technique in the engineering industry whenever precise, high quality components need to be machined. At the same time, this method represents a daunting challenge for manufacturers because the components to be machined have to be transported and positioned with millimeter accuracy. And that's exactly why Belgian specialist Balliu MTC trusts in high performance drives made by WITTENSTEIN.
Balliu MTC: Laser technology for the most demanding applications
Balliu MTC's core business is the development and production of 2D and 3D laser machines for cutting, welding and cladding plates, profiles and parts. Nearly thirty years of experience in laser technology have resulted in exceptional expertise and competence. It's no wonder that Balliu MTC's highly innovative research and development department regularly sets new productivity benchmarks with intelligent solutions. An extensive range of standard and special-purpose machines are shipped all over the world.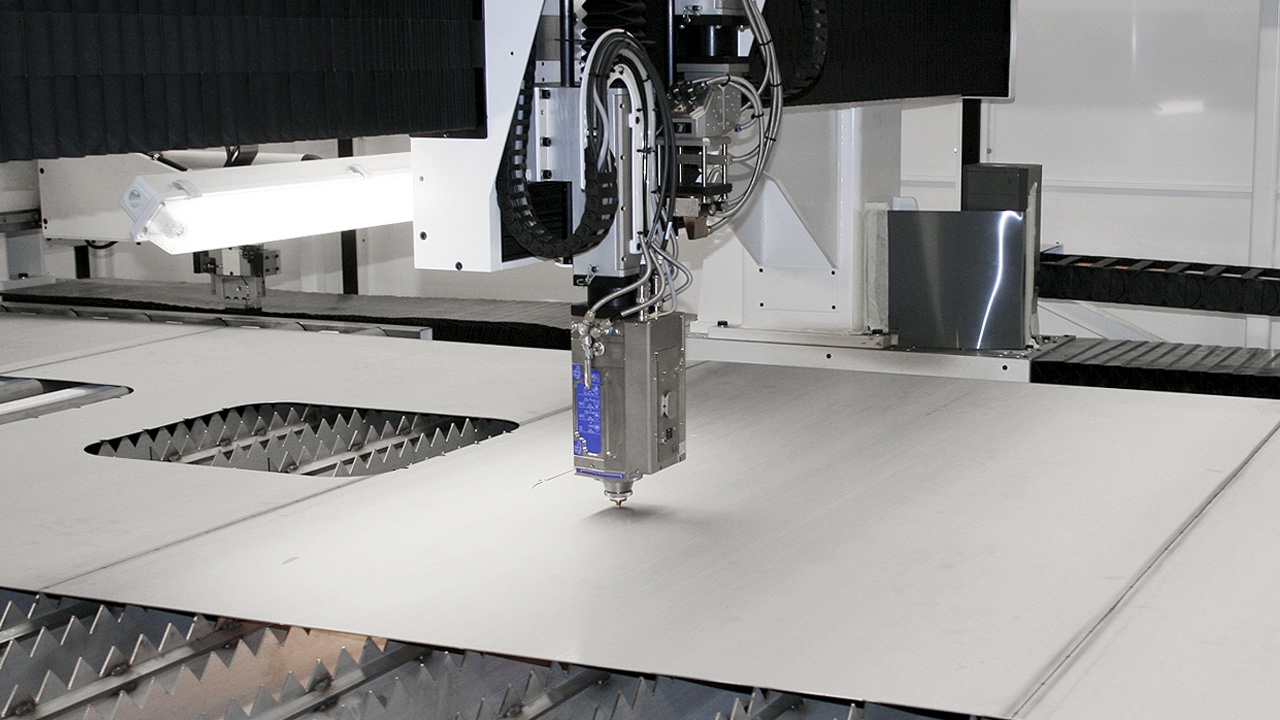 Precision craftsmanship: rack-and-pinion system for portal positioning
A laser welding and cutting machine built by Balliu MTC for an Indian railway company manufactures 25 meter long side walls for rail coaches fully automatically. Yet despite their huge size these components have to be handled with millimeter accuracy because otherwise they won't fit properly later on when they're welded. The portals which transport the side walls from one production step to the next therefore have to be precisely positioned.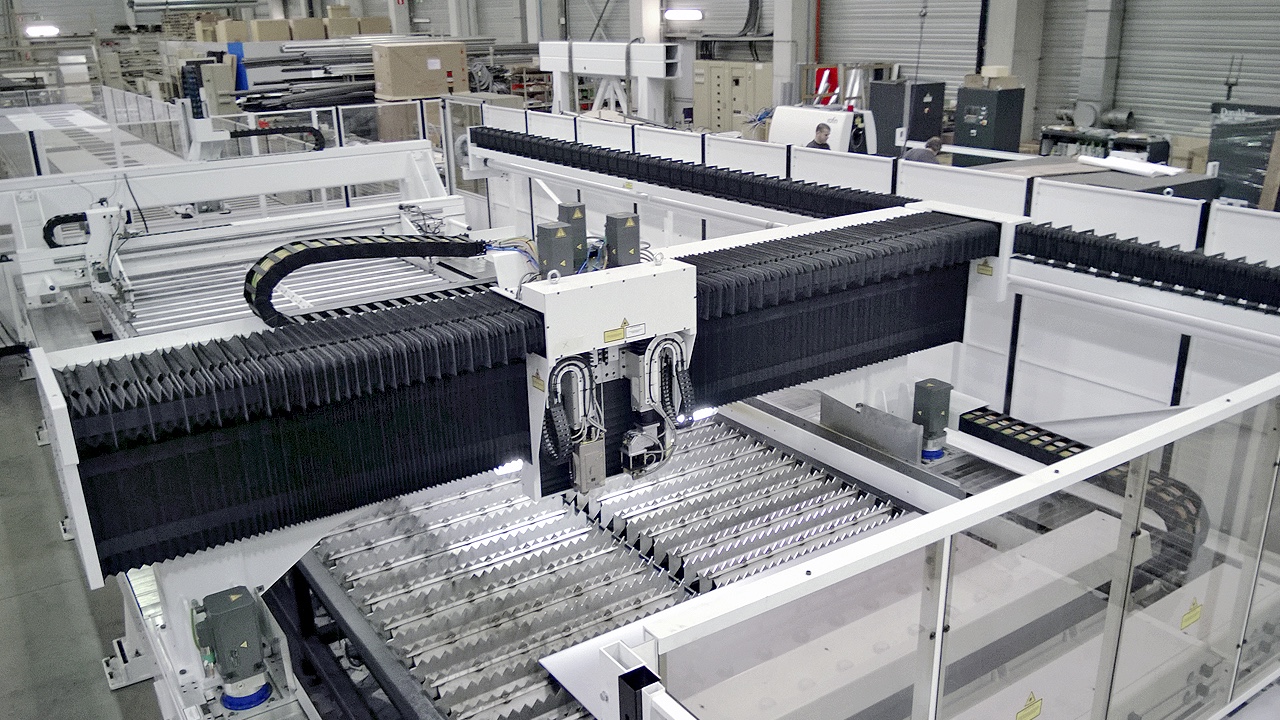 Groundbreaking positioning accuracy
Highly precise portal positioning – the WITTENSTEIN- built rack-and pinion systems pass this demanding test with flying colors. A rack-and-pinion system with four racks in a row, each two metres long, is installed on either side of the portals. The distance between the two sides is seven meters. Within that distance the deviation is a maximum of one tenth of a millimeter. Ultra precise cutouts for windows, doors and buttons can be achieved in this way and the side panels are welded absolutely precisely. New benchmarks are also set in terms of efficiency as well as precision: whereas it takes a team of twenty laborers in India up to three days to produce a side panel like this manually, the Balliu MTC machines do the same in not much more than an hour – fully automatically.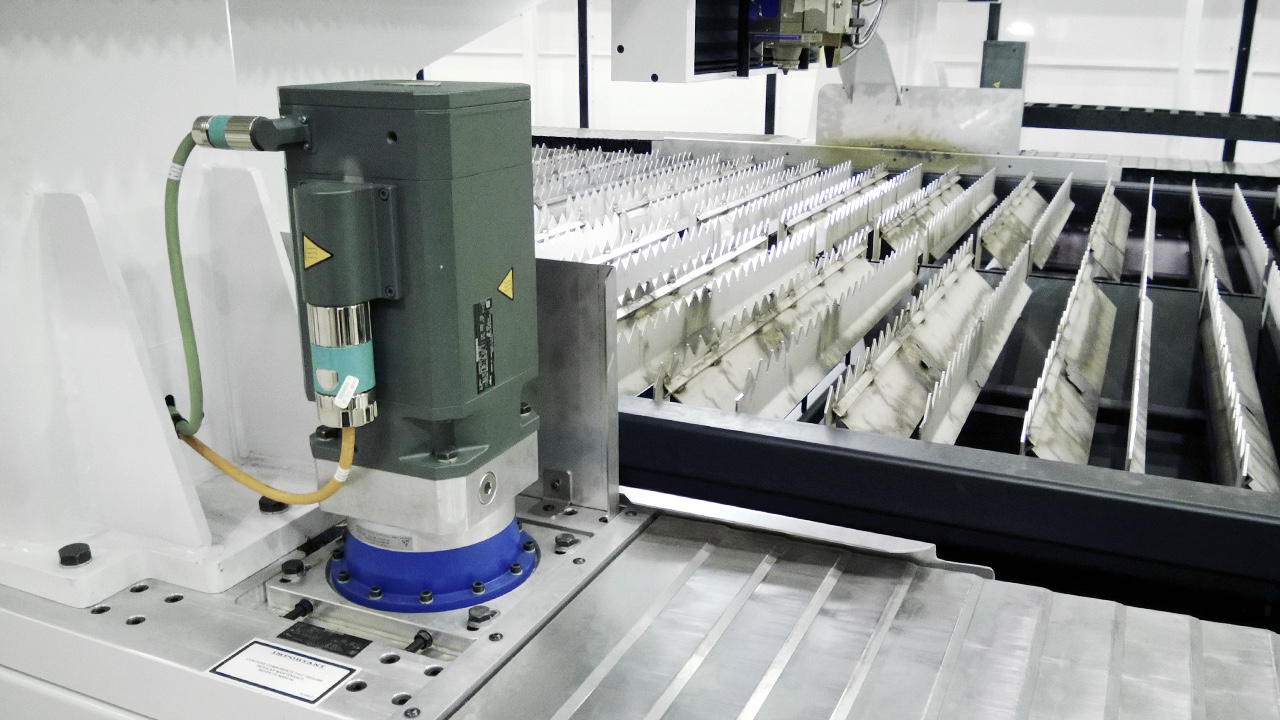 WITTENSTEIN – innovation driver for drive technology
Balliu MTC's engineers had already seen for themselves in the past what WITTENSTEIN rack-and-pinion systems are capable of: similar machines featuring this drive technology were sold to India more than ten years ago. Of course, quite a lot has changed since then: the racks in those days were half a meter long compared to two meters today. That makes installation much easier. The mechanical precision has also increased dramatically and the size of the racks has been halved. The mechanical drive error is significantly smaller as a result, and this has also had a positive effect on rigidity. The dynamics and accuracy of the latest Balliu MTC machine generation have improved accordingly.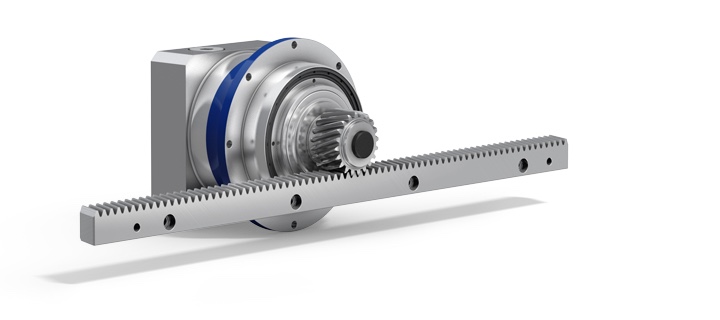 Developing better solutions together
Almost every Balliu MTC laser machine is custom made, which is why the close partnership with WITTENSTEIN is so important. The specific precision, dynamics and loading requirements are defined jointly as the foundation for a perfect-fit drive solution. This intensive dialogue is a win-win for both sides, generating more ideas in less time.