Worm gearheads boost the performance of dynamic rotary converters
haprotec GmbH was pursuing three main goals when it launched the development of a new series of rotary converters for electronics production: the ability to adapt the conversion rate dynamically, the shortest possible cycle times and more accurate positioning. The company put its trust in the V-Drive Basic from WITTENSTEIN alpha – a high performance worm gearbox that is also extremely easy to integrate owing to its compact design.

haprotec GmbH: Partner for automation systems and custom machine construction
haprotec GmbH of Kreuzwertheim, about 55 miles south-east of Frankfurt, has been working in the fields of automation systems and custom machine construction for 15 years now. Its core competencies comprise production lines for automotive components, fully and semi-automatic assembly cells and lines, optical and mechanical testing systems, handling solutions for medical technology, in-line and off-line systems for electronics production and the development of the necessary software.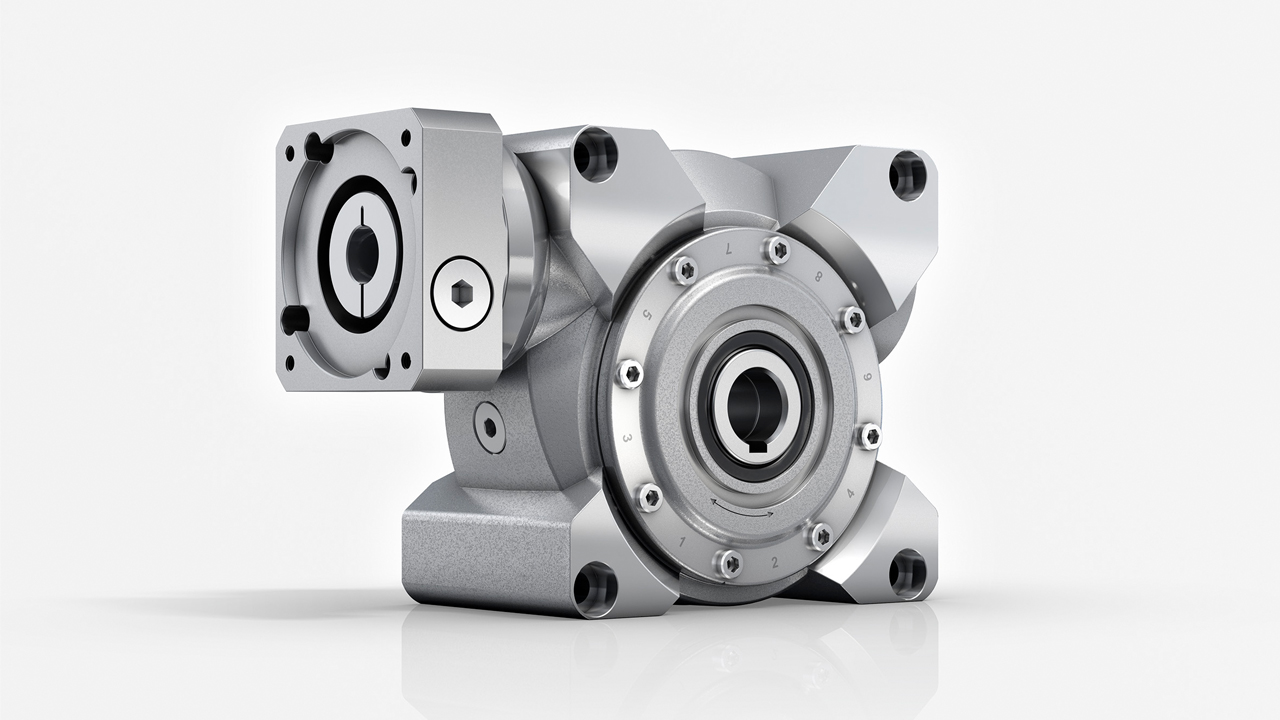 High performance drive unit with power reserves
Together with a SIMOTICS S synchronous servo motor from Siemens, our V-Drive Basic worm gearbox forms a high performance drive unit with large power reserves. The rotational speed can thus be flexibly adapted to the workpiece concerned and to its acceleration sensitivity. This motor-gearbox combination moreover achieves significantly better positioning accuracy and repeatability than other, similar converters. This is largely due to the V-Drive Basic's special tooth geometry, which ensures high efficiency and makes the rotary converter very quiet and smooth-running. The space saving design was a further key criterion behind haprotec's decision.