More than a stopover. People want to take a short vacation together with their family or friends, looking for more thrills and fun.
New parks and resorts worldwide are opening their doors for an epic adventure.
More real. More intense. More thrills. An experience like never before.
Themes and attractions let visitors plunge into history. Film heroes and mythical creatures come alive while a journey into the future creates a once-in-a-lifetime experience.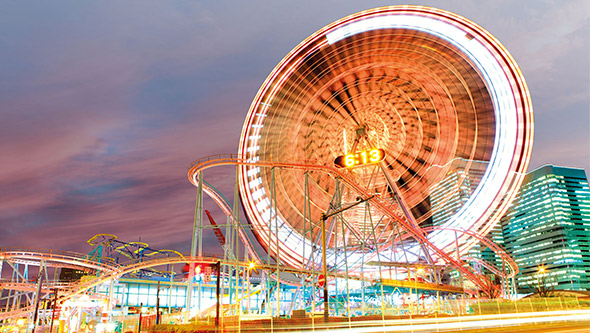 Our product recommendations